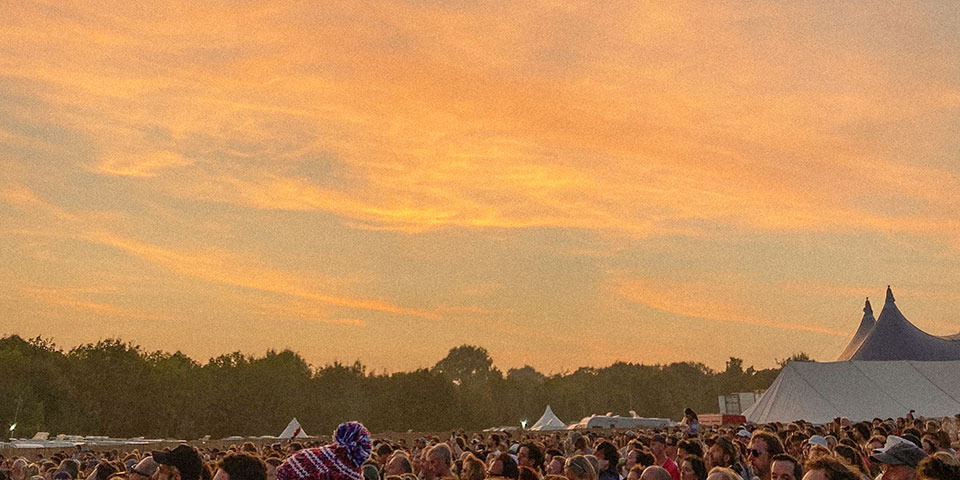 It's officially festival season and this year things are back on track in the post pandemic world. The combination of music, beer and camping under the stairs are all things I love. Add in a creative energy and banging food and it's up there as my favourite time of year. Read on for some Slow South festival essentials and some top tips I've learned the hard way.
Any festival go-er knows a sling bag is the number one essential item behind a tent (or van if you're fancy). The Sun and Flowers/Adventure sling bag is made from 100% recycled polyester, featuring a main section and sneaky safe back pocket it is ideal for carrying around your essentials. Top tip from me - get yourself a mini sun cream that you can march round with. You are not going to walk back to your tent and I've learned the hard way the sun burn isn't worth it!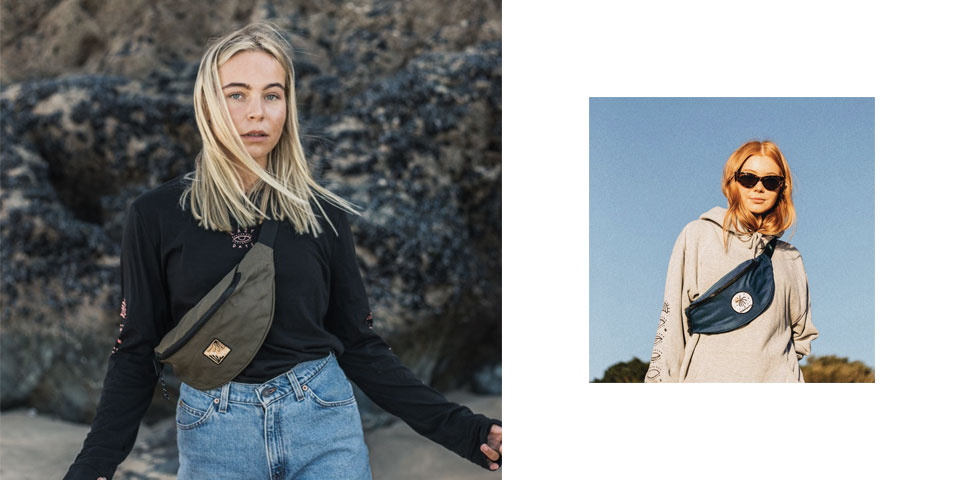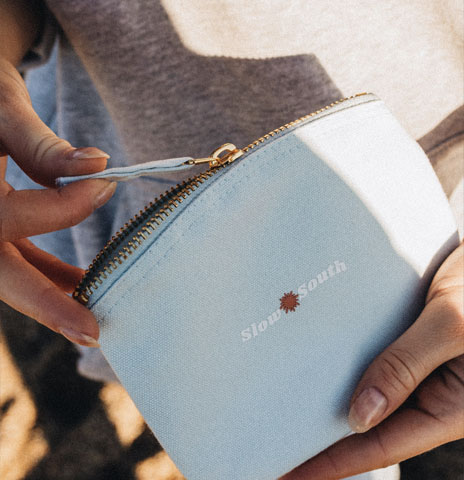 Whilst we're talking packing it's also worth mentioning the mini Slow South Basic Pouch. Ideal for any trip when storing small items such as sanitary towels, makeup or jewellery to avoid hunting round your rucksack.
Shop Pouches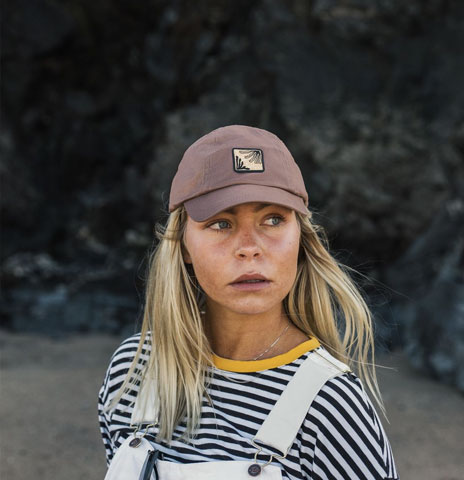 On that note the Sun and Flowers Cap is not only a key ally against the sun but really good at covering up day three or four hair when you're a bottle deep in dry shampoo. Made from organic cotton it's cool and breathable for those endless summer days.
Shop Sun and Flowers
Top tip two - no matter how hot you think a festival is going to be - always take something cosy! The It's All Good hoodie has the perfect laid back slogan for any festival and can be easily paired with your favourite denim shorts and wellies. I'm also loving the Sunrise Sweater for early mornings in the van at the moment - this would be ideal for emerging from your tent and trekking to the portaloo or hunting down a much needed coffee. I suggest going oversized for maximum snuggle room.
Shop Sweaters & Hoodies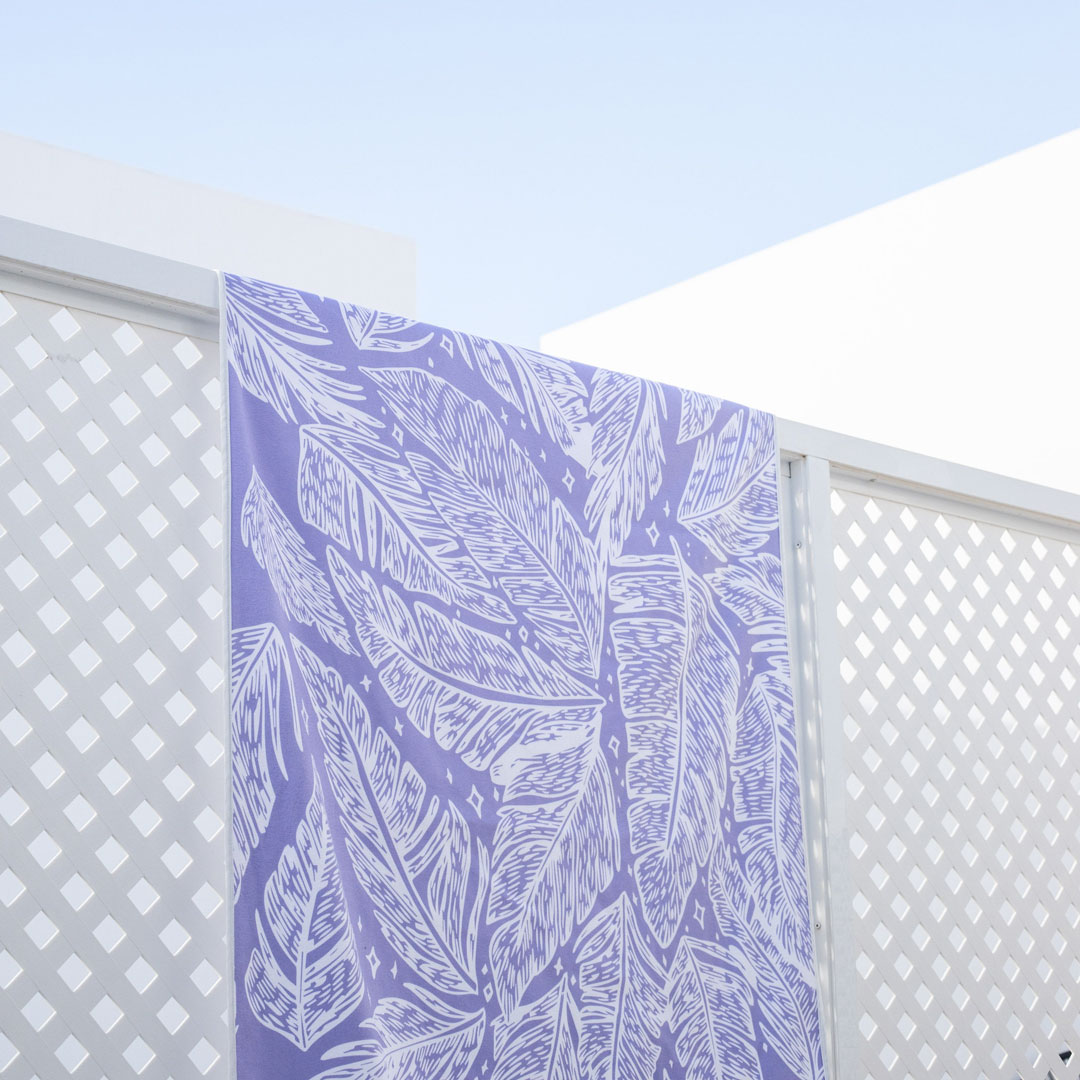 A towel may sound like a rogue festival item but it can be used as anything - from a makeshift mat, face washing essential or even an emergency blanket. Slow South towels have a soft microfibre face and cotton towelling back, meaning they are super absorbent and quick drying. Exactly what you need when living out of a tent! They can also be folded really small so won't take up much room in your backpack.
Shop Towels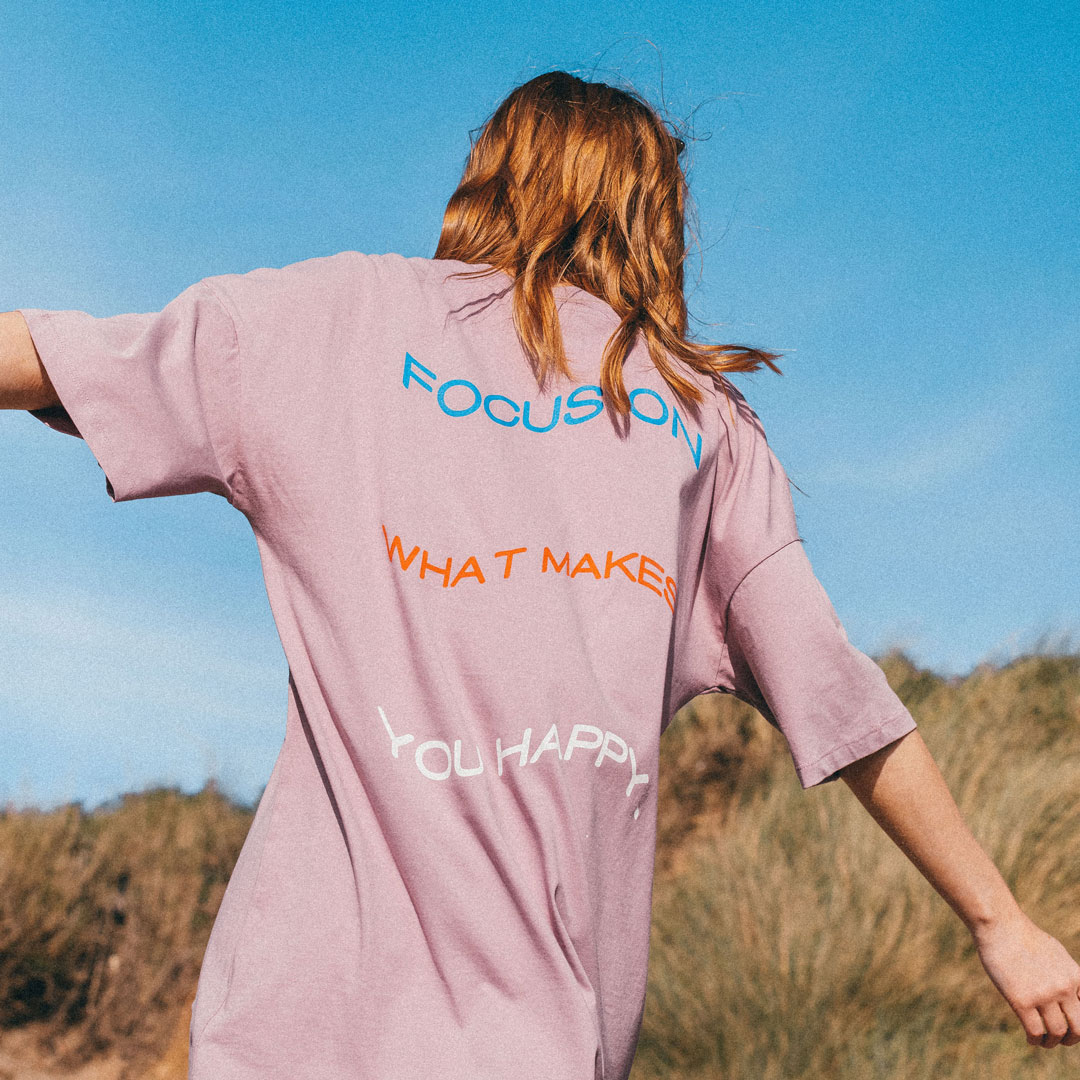 Anyone who follows the Slow South insta knows I've been loving the Happy T-shirt Dress recently. This is literally a layering dream. Throw over the top of cycling shorts and add some docs and you are festival ready in seconds. I also love this combo at home when heading to the beach or essentially anywhere!
Shop Dresses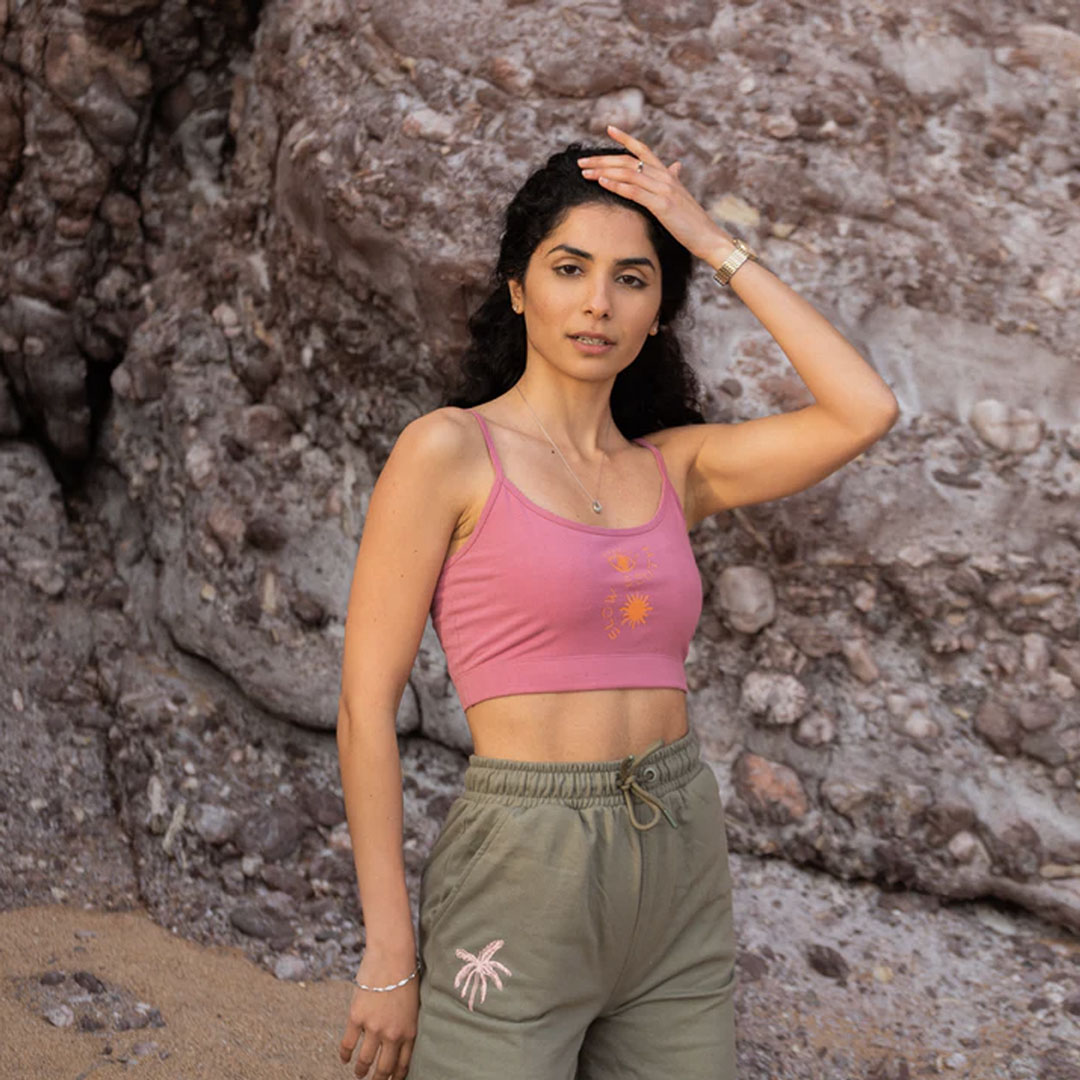 To be honest I'm all about comfort and another tip from me is make sure you take some items with you that are wearable staples. For example the cami crop tops - sleep in them, dance in them, layer them up. They will see you through everything! A few of my pals have been particularly loving the Golden Hour crop top and the rich pink colour. Featuring adjustable straps and a classic Slow South logo design.
Shop Crop Tops
Finally, it wouldn't be a festival Sunday Reads without an honorary mention of the Daydreamer collection. The original Slow South flower power design with hand printed trailing retro florals. Plus, don't forget you can mix up the printing colours. I love it when I get a request for a different ink colour and it makes the most beautiful combo!