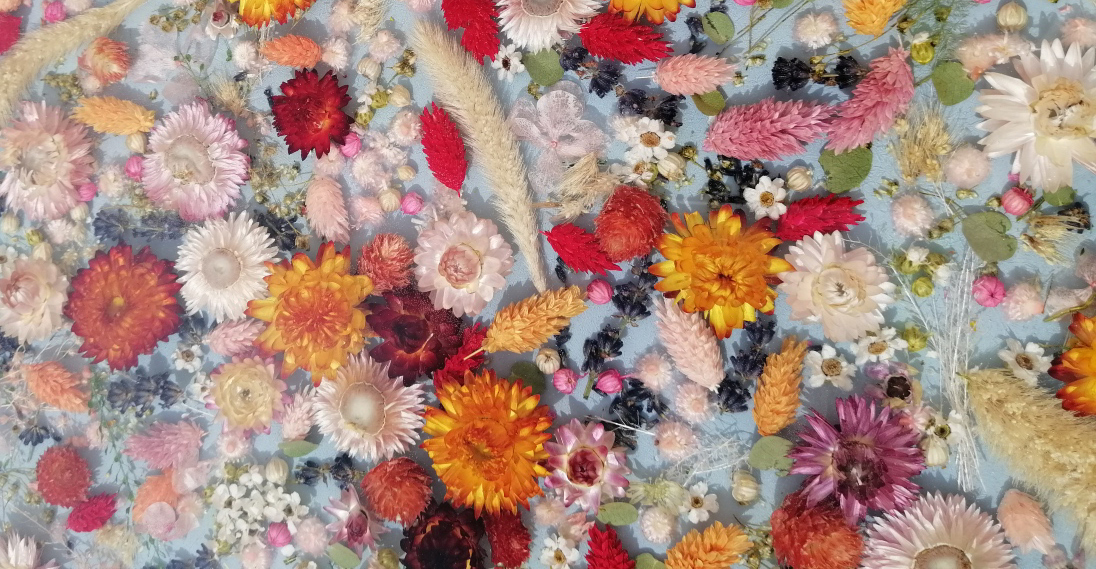 For this week's Sunday Read, Ailsa from Coral Creative interviewed me to discuss all things Lush Sunday Pop-up. We chatted about the vision for the event, who will be joining me and what to expect!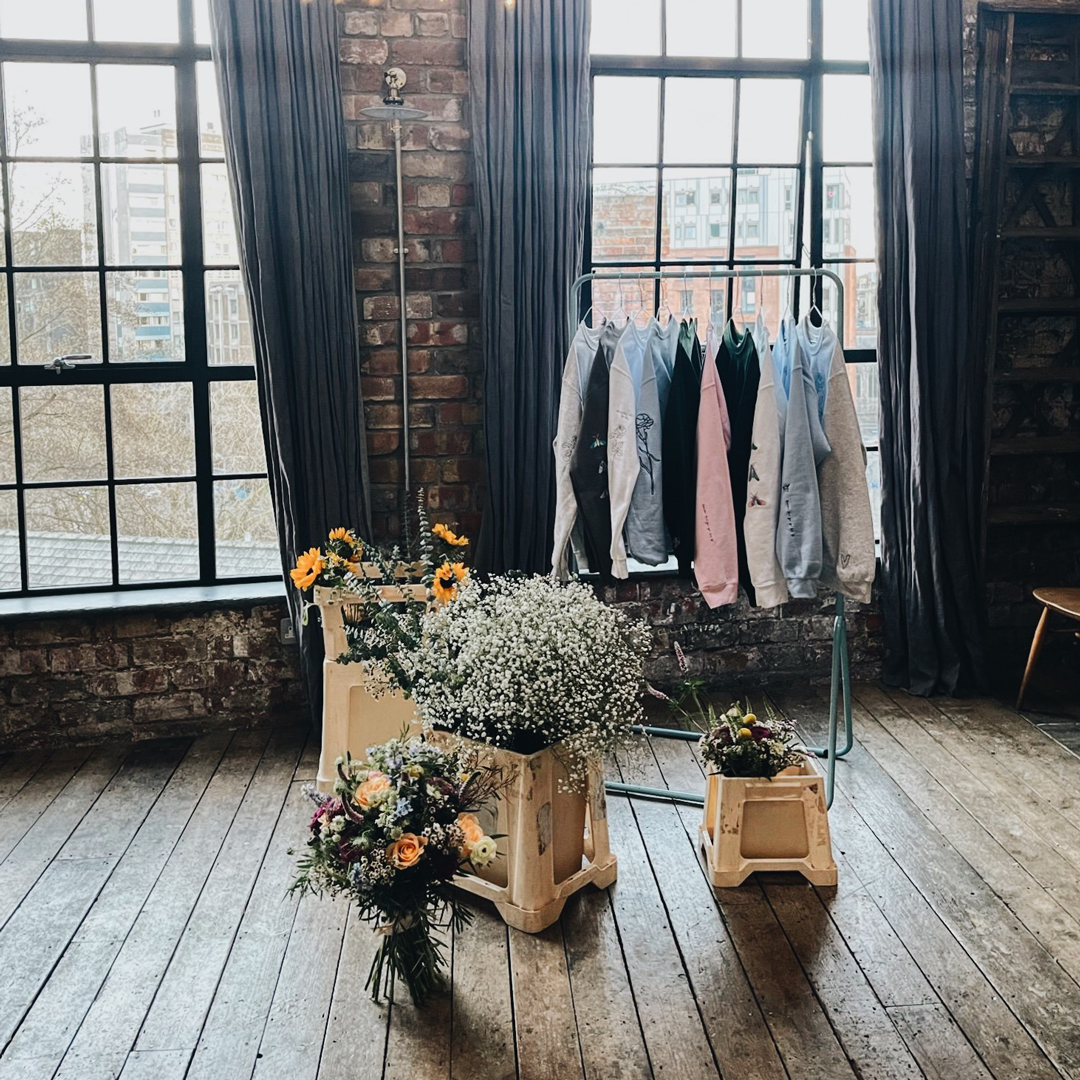 What is the Lush Sunday pop-up? Where and when is it? Is it ticketed?
Lush Sunday is a pop-up shop and networking event for a number of like minded creative small businesses.
The Lush Sunday Pop Up is in the stunning Forge in Bristol, tucked away in Colston Yard - it's on Sunday 12th June from 12 to 4pm and it's free entry - no tickets needed!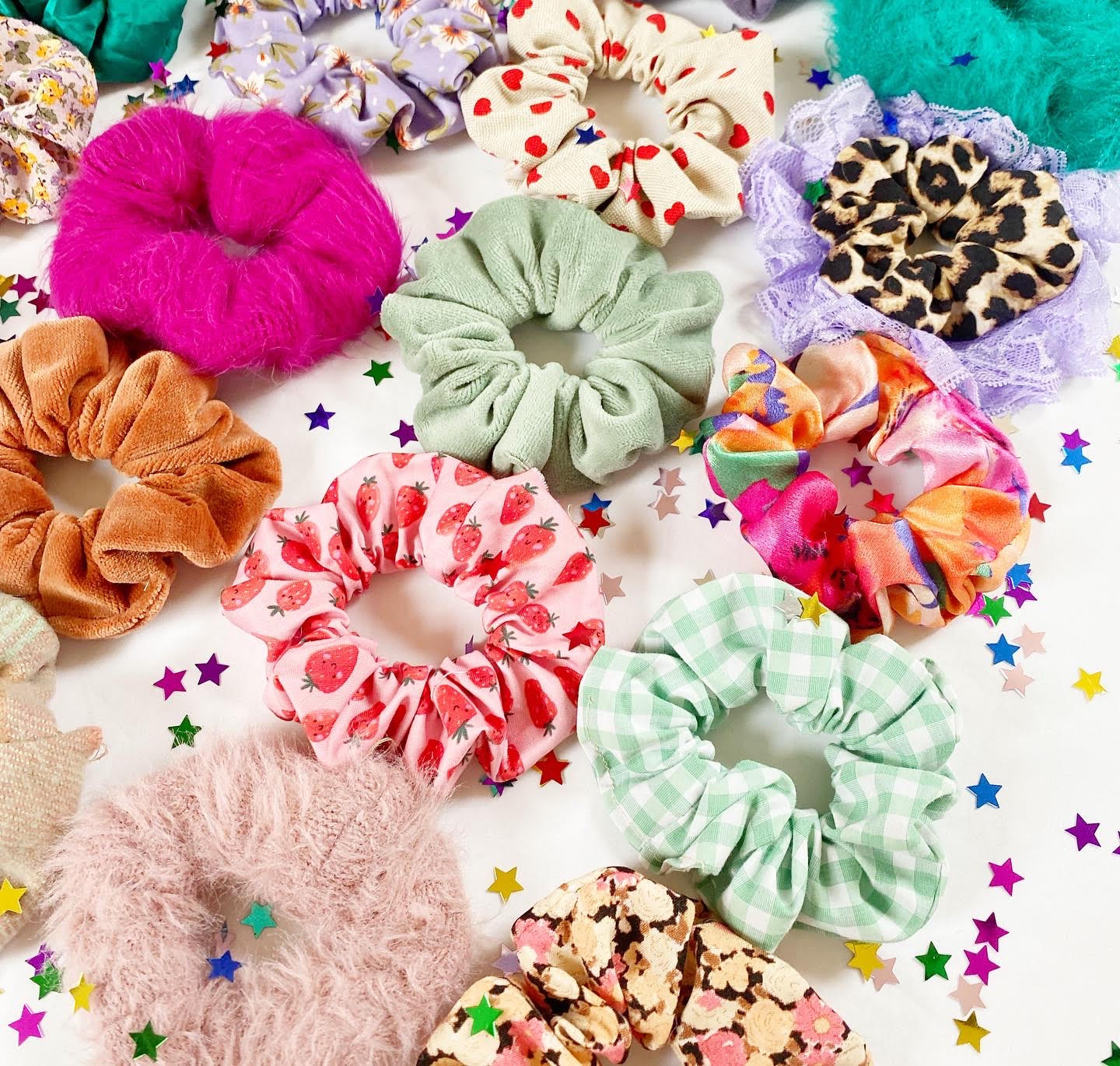 Who will be there? How did you choose the businesses to join you?
I have now announced all the makers and creatives that will be joining me at the pop up, coming along for the day will be: myself (Slow South), Emma of Emma Warren Design, Liz from Slow Sunday, Emma from Beau Tie UK, Briony of Briony Machin Ceramics, Paige Alexander (Resin Artist) and Sasha from Sasha Jane Lingerie
Plus, Tasha Hylton will be shooting the event for us and the girls have been prepping freebies for the goodie bags - available for the first 10 guests!
The great thing about instagram is that you can make lots of online friends - all of us have a connection to each other one way or another and this is the perfect little networking event to get us all together.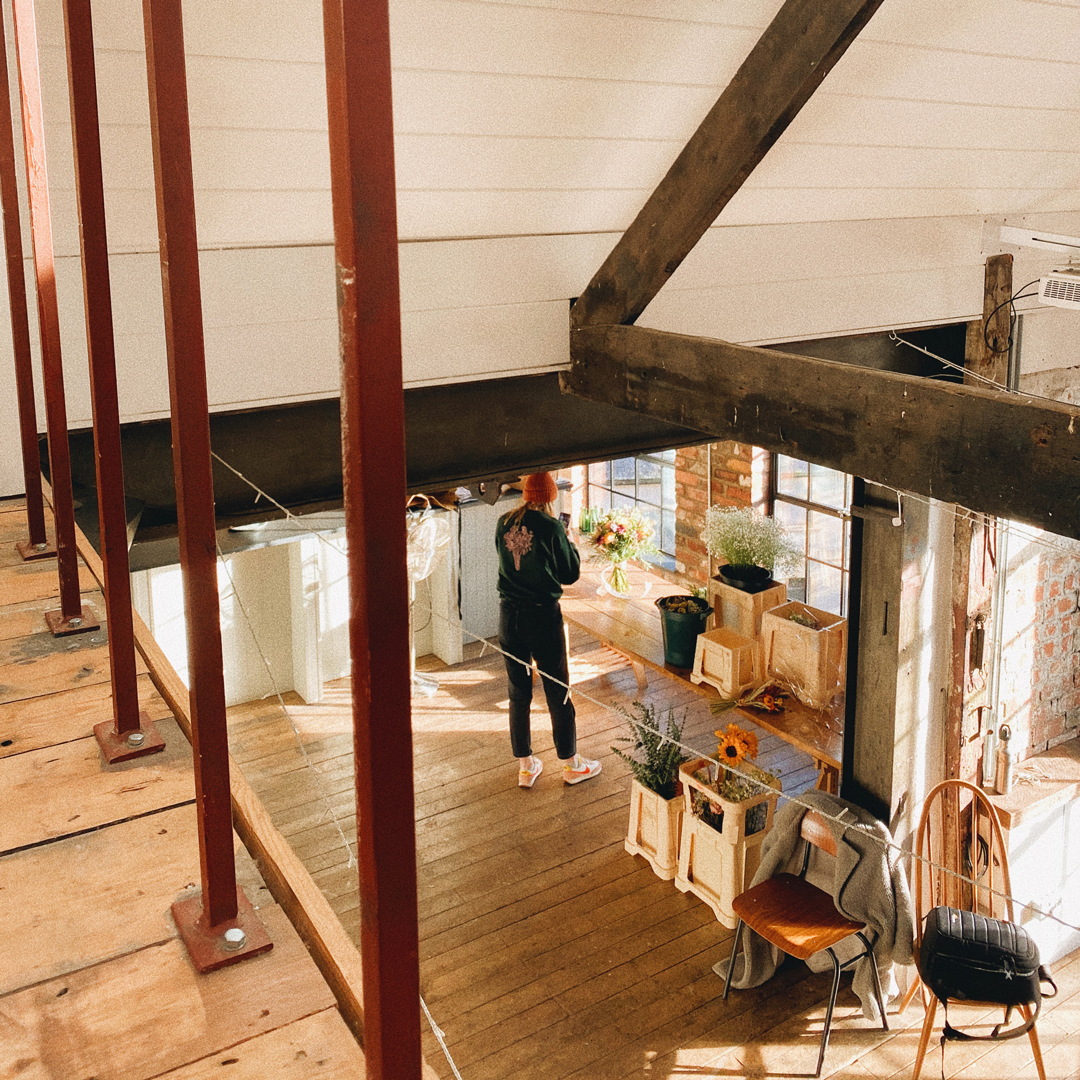 How did you come up with the idea for the Lush Sunday pop-up? And why Bristol?
I first discovered the location when Emma Warren booked it for a photoshoot. As we were working in the space we thought this would be a perfect location for a small, intimate, relaxed pop up, a couple months down the line I decided, why not just make it happen!? So that's when I started planning. Bristol is a buzzing, creative hub with good transport connections for anyone who wanted to visit Lush Sunday and maybe spend the day exploring the city.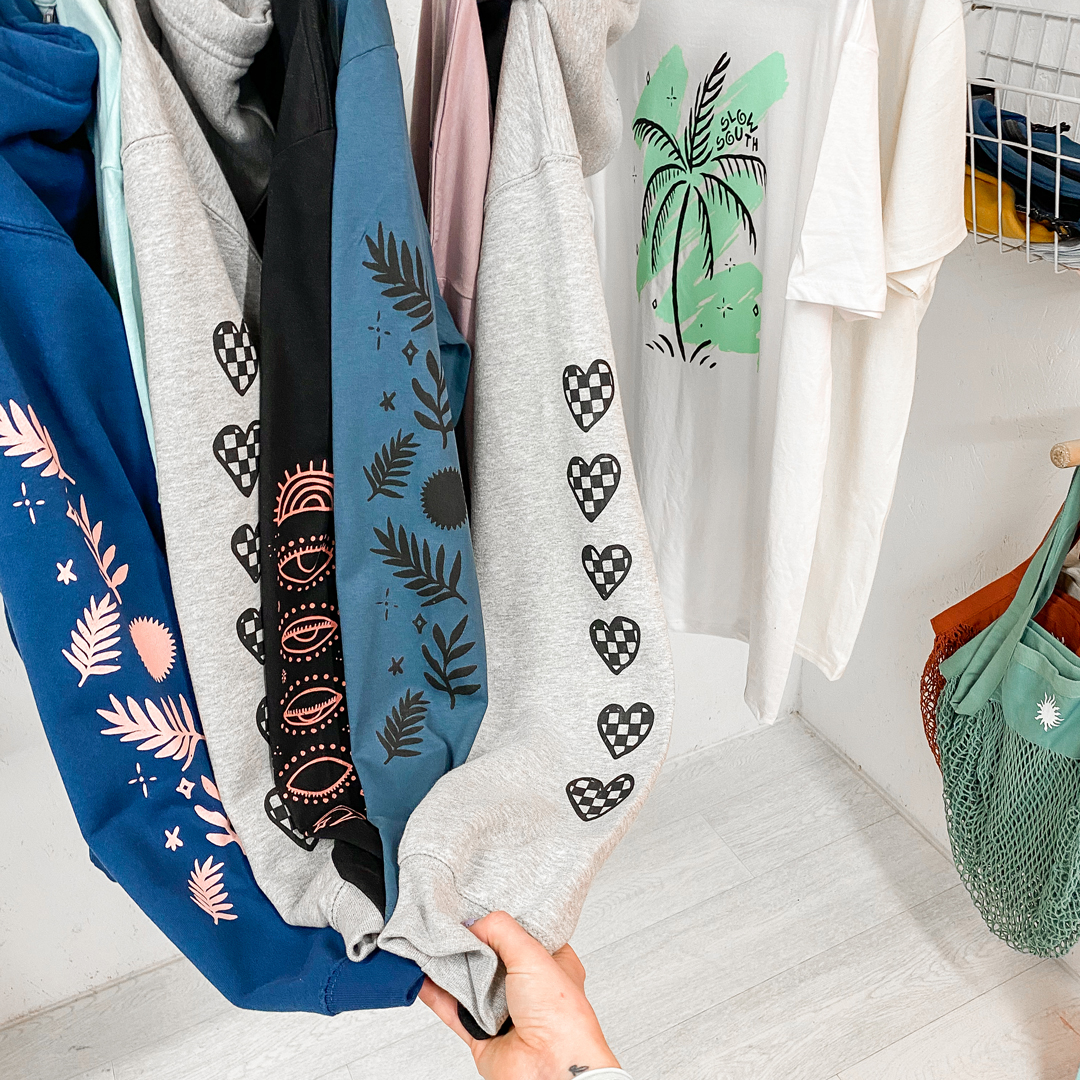 Why did you choose a pop-up as a next step for Slow South?  
Like many of us, we've been confined to our workshops and spare rooms making but not able to really showcase our creations in the real world - sometimes I feel like I'd love to have a shop, other days I like to nestle away and get on with printing orders - so this seemed like the perfect compromise.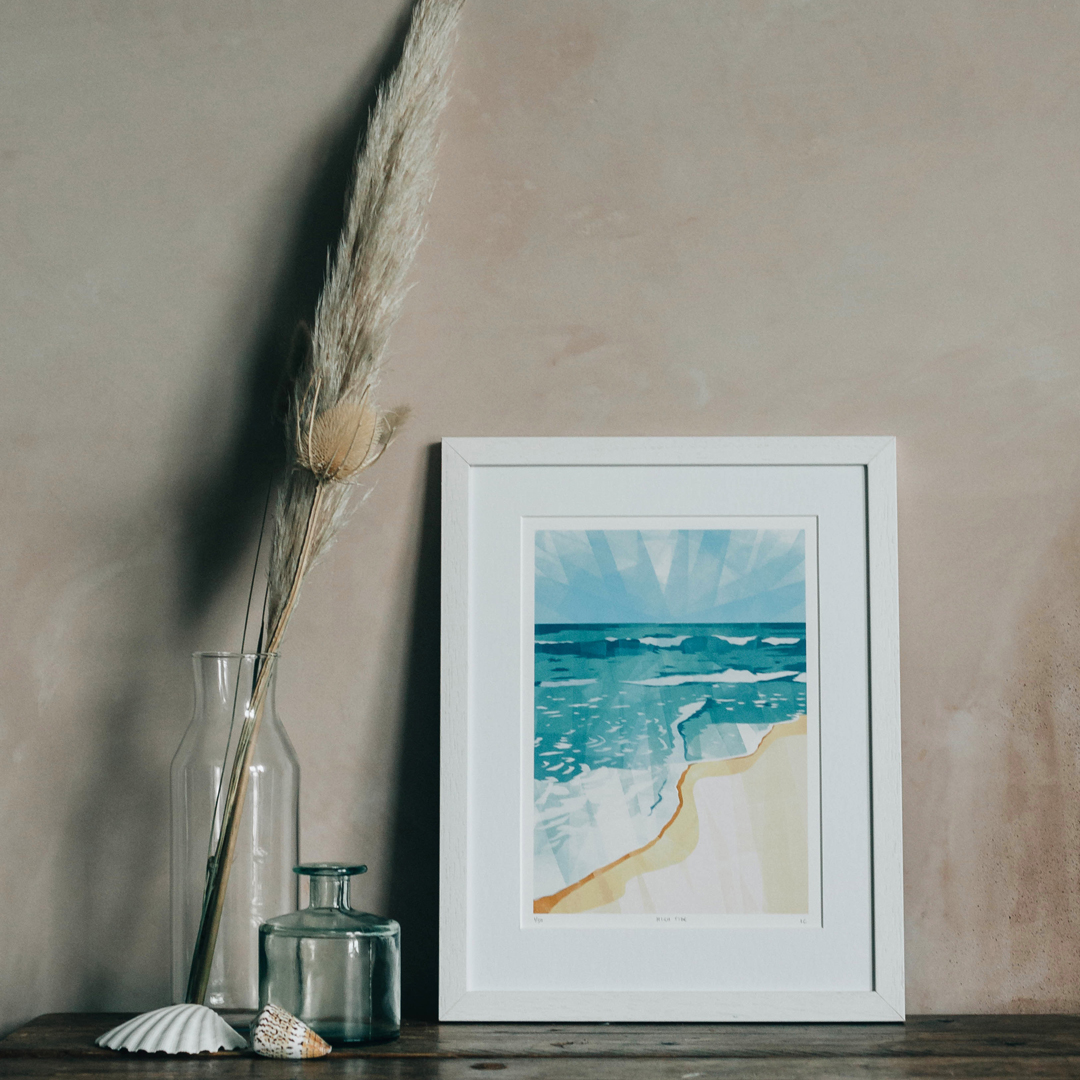 What is your vision for the pop-up? 
As much as it's amazing that we can all connect on social media you can't beat the opportunity to meet face to face and feel that creative energy. Again, we've been stuck inside for so long that it'll be lovely to get together and network, allow the public to come in and browse our creations and maybe inspire others to do the same!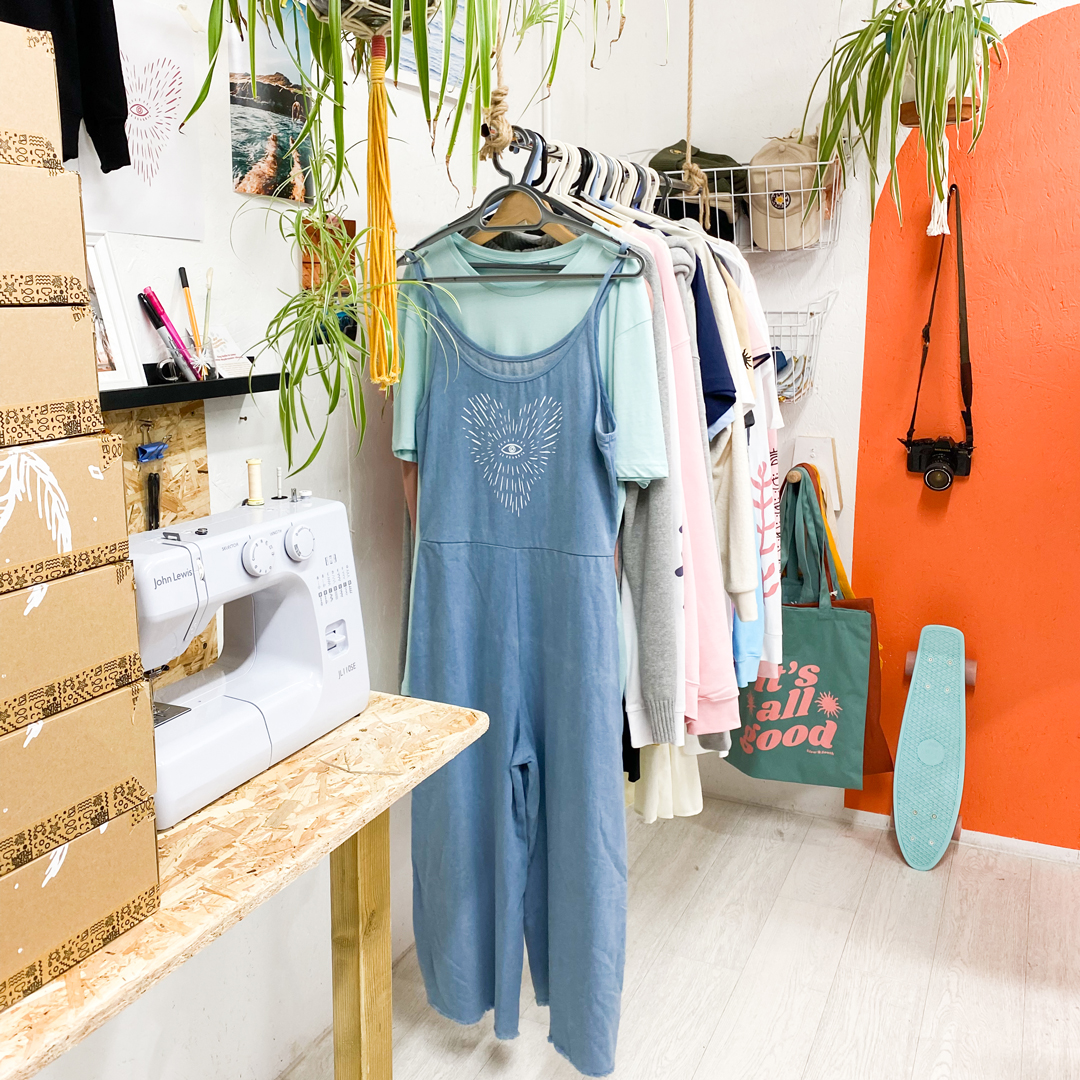 What are you planning to bring to the pop up?
It has been quite hard to decide what to bring to the pop up - as you know I make to order or hold a very small amount of stock to avoid waste - so I'll be bringing a couple of the best sellers, lots of accessories (caps, patches, bags!) and an exclusive Preloved Collection. Think dreamy denim and summery shirts - anything not sold at the pop up from the Preloved Collection will be listed online afterwards. I also have some one off items from experimenting with designs, a few of them are pretty unique so I'll bring these along as well.
When will more info be announced and how can we stay up to date? 
The instagram page is the perfect place to keep up to date @lush.sunday